GMVEMSC Mission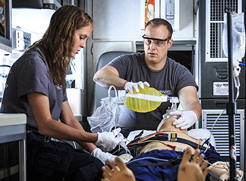 The Greater Miami Valley Emergency Medical Services Council, Inc. was founded in 1972. The purpose of the Council is to coordinate the efforts of pre-hospital care providers, hospital emergency departments, staff and consumers to ensure the best possible pre-hospital medical care for the victims of sudden illness or injury. The goal of Council is to see that every person in the Greater Miami Valley area who needs emergency medical pre-hospital services receives quality care delivered by well-trained and dedicated professionals.
2020 Skill Evaluator Session Signup
Click here to find an available session and register!
Council News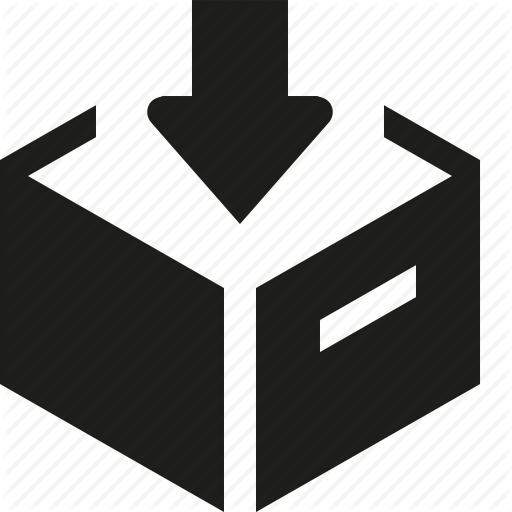 Visit the Archive to View All Past News Items