GMVEMSC Mission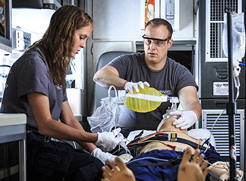 The Greater Miami Valley Emergency Medical Services Council, Inc. was founded in 1972. The purpose of the Council is to coordinate the efforts of pre-hospital care providers, hospital emergency departments, staff and consumers to ensure the best possible pre-hospital medical care for the victims of sudden illness or injury. The goal of Council is to see that every person in the Greater Miami Valley area who needs emergency medical pre-hospital services receives quality care delivered by well-trained and dedicated professionals.
COVID-19 Resources for Public Safety
Please click here to access the GMVEMSC / Dayton MMRS regional resources related to the COVID-19 Coronavirus disease
EMS personnel are urged to conserve PPE and use only as necessary. N-95 masks should be saved for aerosol producing procedures.
PPE conservation must begin now! Tomorrow is too late. There will be much more severe shortages in the future. Surgical masks, gloves, and possibly face shields or goggles are appropriate for most infectious patients. Plan to clean and reuse following CDC guidelines wherever possible.
Exercise droplet protection where necessary with coveralls or gowns. Uniforms should be laundered frequently during the shift following the transport of potentially contagious patients. Thorough decontamination of the cab and patient compartments should be performed after each transport to protect crews and patients.
Council News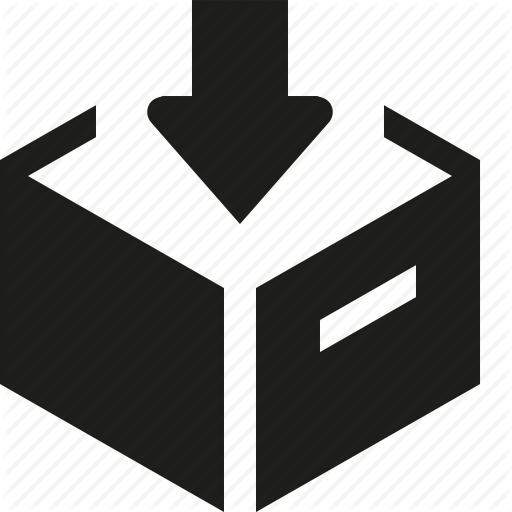 Visit the Archive to View All Past News Items