50th Anniversary
Annual Award Nominations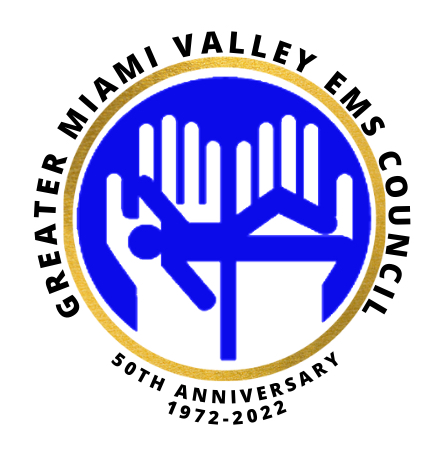 Recognizing EMS providers and/or organizations within the GMVEMSC region that have demonstrated outstanding and exemplary service as first responders. Nominations are accepted throughout the year; awards will be reviewed by the Public Relations Committee and selected based on what that award recognizes. Awards will be presented during the month of May (in conjunction with established EMS week activities). All submissions for consideration in the award year shall be submitted no later than noon on May 1st of the award year.
In honor of the 50th Anniversary of the EMS Council, we are offering a little incentive to encourage nominations. The first five nominations submitted for each of the above awards will receive a custom challenge coin that celebrates this milestone.
NORMA DITTRICK EXTRA MEASURE OF SERVICE AWARD
This annual award recognizes outstanding and exemplary service by individual(s) and/or organizations that have made a major contribution to EMS, contribution to the community, and self-improvement in EMS.
Click on the link below to submit your nomination:
https://www.surveymonkey.com/r/NormaDittrickGMVEMSC
TOM LONG LIFETIME ACHIEVEMENT AWARD
The Lifetime Achievement Award is designed to recognize outstanding individuals who have made a life-long contribution to the high quality of emergency medical services within the greater Miami Valley. The first recipient was Tom Long, who served as the EMS Coordinator for more than 30 years at Miami Valley Hospital in Dayton, Ohio.
Click on the link below to submit your nomination:
https://www.surveymonkey.com/r/TomLongGMVEMSC
COVID-19 Resources for Public Safety
Please click here to access the GMVEMSC / Dayton MMRS regional resources related to the COVID-19 Coronavirus disease
EMS personnel are urged to conserve PPE and use only as necessary. N-95 masks should be saved for aerosol producing procedures.
PPE conservation must begin now! Tomorrow is too late. There will be much more severe shortages in the future. Surgical masks, gloves, and possibly face shields or goggles are appropriate for most infectious patients. Plan to clean and reuse following CDC guidelines wherever possible.
Exercise droplet protection where necessary with coveralls or gowns. Uniforms should be laundered frequently during the shift following the transport of potentially contagious patients. Thorough decontamination of the cab and patient compartments should be performed after each transport to protect crews and patients.
Council News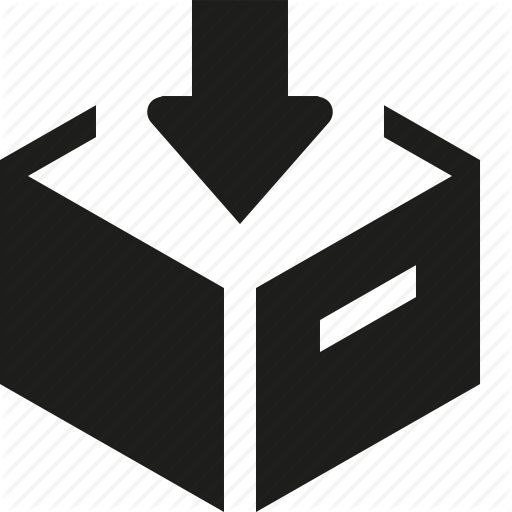 Visit the Archive to View All Past News Items